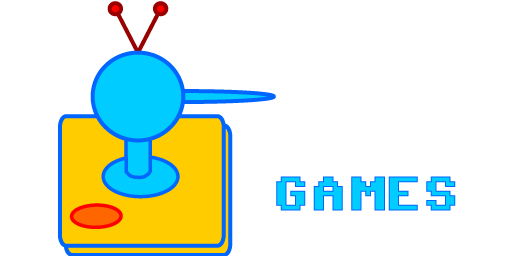 We're here to make games, and we hope you'll stick around to watch. If what we do here inspires you to go out and make a game yourself, we hope you'll let us know about it!
---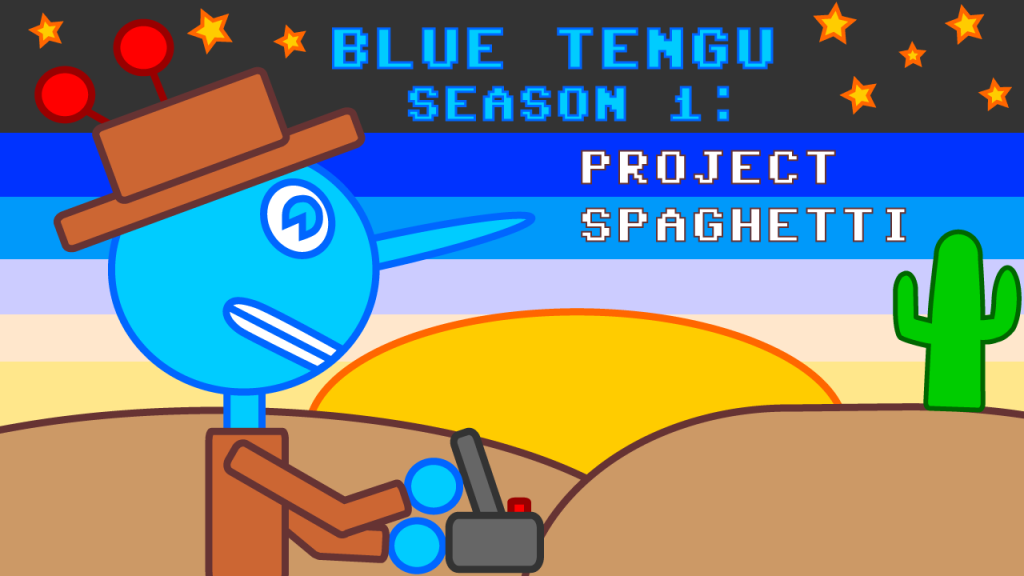 The first season (July 4th, 2014 – July 4th, 2015) focused on Project Spaghetti, a top-down 2D cowboy shooter where the bullets fired bounce around the screen with a pinball mechanic! Project Spaghetti is now available at itch.io.
---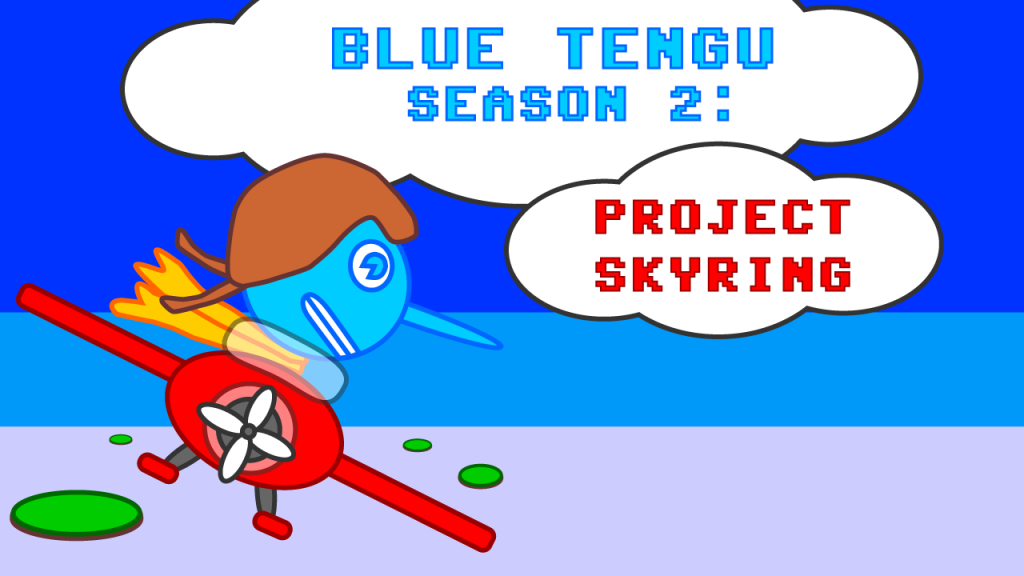 Our second season (July 25th, 2015 – Ongoing) focuses on Project Skyring, a flying game where you have to circle your enemies to destroy them before they destroy you.