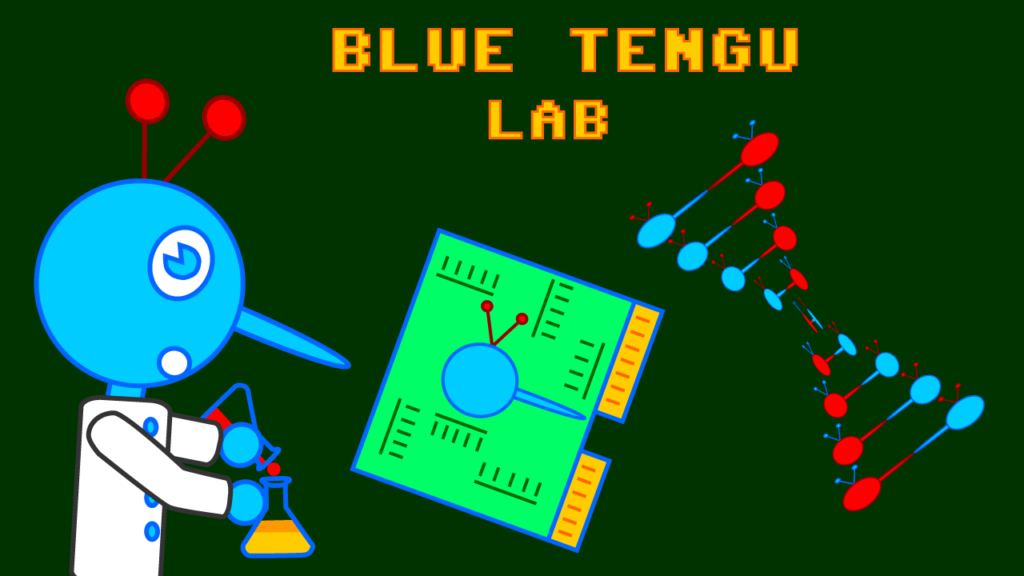 This is a call for anyone who can help Eric out with some research regarding game development and live-streaming over the New Year's holiday.
He needs a few volunteers to play either our Season One game, Project Spaghetti, or our Season Two game, Project Skyring, over a Twitch stream while commenting on the good, the bad, and the ugly of the game. There's no pressure to go overboard with comments, just being free with what's on your mind while playing would be great. Here are the details:
Give us a time when you can stream in the next few days and pick either Project Spaghetti or Project Skyring and we'll send a link to the game
The stream should last for at least half an hour, though an hour would be preferable
Please make sure you have "Automatically archive my broadcasts" turned on so Eric can see the stream even if he can't make it live
Please use both a camera and microphone during the stream because some of the research is about non-verbal reactions to the game
Let us know if we have your permission to use screenshots or videos from the stream in future research presentations
And let us know if you have any other questions or concerns
Thank you in advance for any help you can provide!
For "Automatically archive my broadcasts" in Twitch.tv, go to Twitch then pick Settings > Channel & Videos and under Channel Settings, check the box in "Archive Broadcasts" to "Automatically archive my broadcasts". Once this is checked, the video should be saved for about 2 weeks along with the chat archive.
Call for Research Help
was last modified:
December 31st, 2016
by