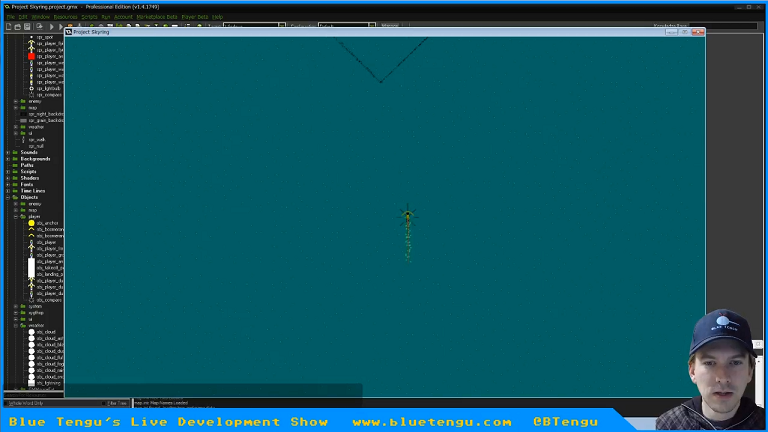 In this episode of Blue Tengu's Game Development Show, we experiment with a few compass visualizations and come to discover that not all ideas work out. We also implement a visual hint for guiding the player from activated monoliths to the next room.
Game Development Show Tasks Worked on This Episode:
Compass Experiments
Guiding Light
Thank you again to viewer Pandabitz for the generous coffee donation! Thankfully Eric's days of waking up at 5am to do the show should be over with this episode.
Blue Tengu's Game Development Show – Season 2, Episode 39
was last modified:
April 20th, 2016
by