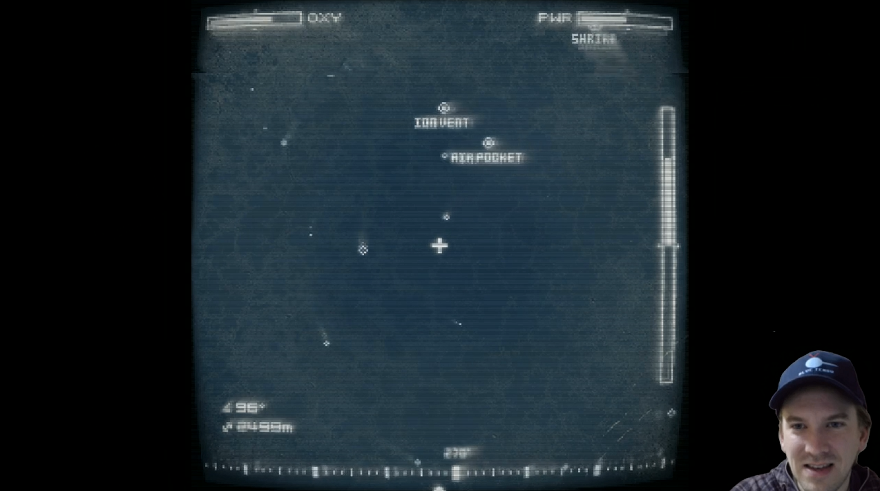 We try to get our bearings before the oxygen runs out in the very atmospheric, very purely designed Capsule.
With its awesome sound design, the game doesn't need much in terms of visuals to make things interesting, but the visuals it does have are well-suited to the gameplay and spark the imagination for what kind of journey we're actually undertaking.
The video only goes up to a few dockings, but we had no trouble getting sucked in and going all the way to the end.
Blue Tengu Unplugged: Capsule
was last modified:
February 14th, 2016
by