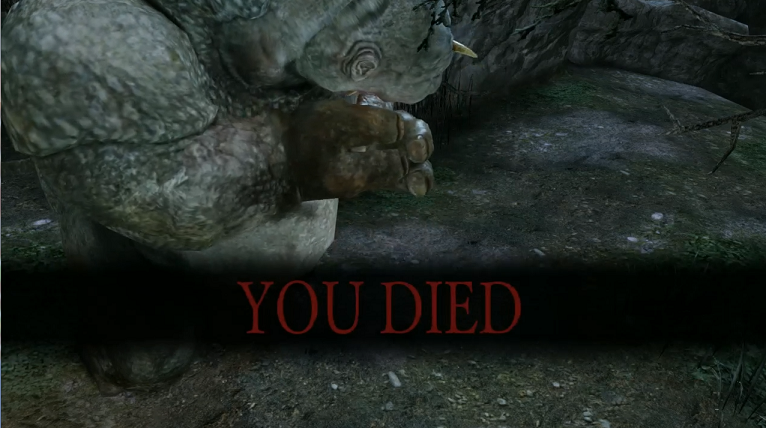 In this specially condensed episode of Blue Tengu Unplugged, Eric stays off camera to protect the ears of children while he gets stomped and stomped again in Dark Souls 2.
Eric has long had a love-hate relationship with the Souls games. When he first played Demon's Souls to see what the hype was about, he spent the first two hours ready to snap the disc over his knee, then discovered his first shortcut to the boss and has been hooked into a rage state ever since.
Dark Souls definitely made improvements on the original Demon's Souls, and Dark Souls 2 has made a lot of new improvements on Dark Souls – the most welcome of which is that, if you kill enemies enough times, they disappear forever. Bad for XP farming, good for Eric's blood pressure.
Not to mention Dark Souls 3 is just around the corner.
Blue Tengu Unplugged: Dark Souls 2
was last modified:
December 31st, 2015
by