It has been awhile, but Christmas seems the right time of year to post up some new Unplugged episodes. This week, we have Valiant Hearts and Deadly Premonition.
---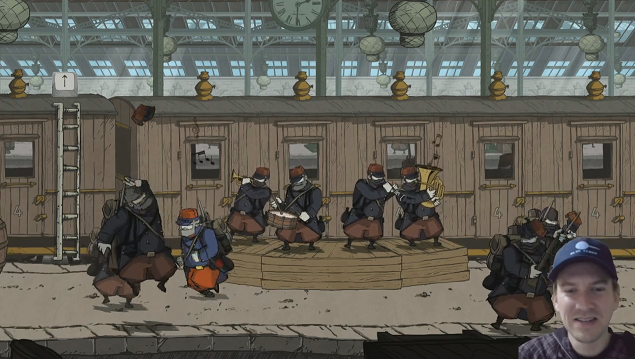 First, Eric warps back through time to the Great War to experience its horrors through the deep stories of the characters in the side-scrolling adventure game, Valiant Hearts. Eric had been looking forward to playing the game for some time because of the rich story focus, and he isn't disappointed.
---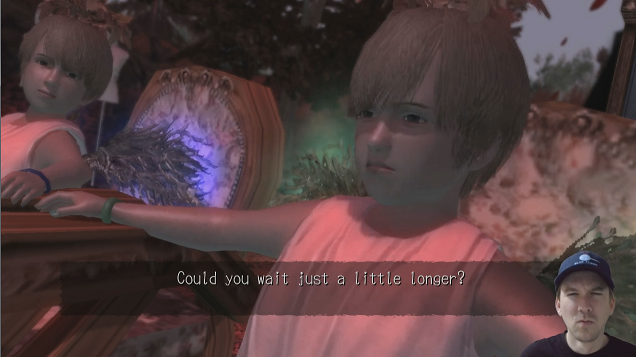 Next, Eric accepts the signs in his coffee as well as the voting page and plays the weird, weird, beyond weird Twin Peaks-meets-Silent Hill action game, Deadly Premonition.
Blue Tengu Unplugged Episodes: Valiant Hearts & Deadly Premonition
was last modified:
January 6th, 2016
by