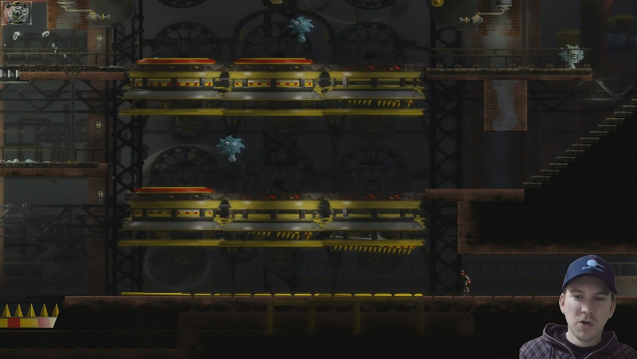 We know it has been awhile since posting an Unplugged episode, so we're going to fix that with a double-header.
The first game is Vessel, a side-scrolling puzzle game where you have to find clever ways to get water under control (and water really doesn't like being told what to do). The sound quality in this one is one of the reasons we hesitated so long before posting this episode up – the soundtrack apparently gets a hit on the YouTube database, so we had to use their tools for removing the background music, and, well, the sound that results isn't great. But Vessel was a fun game, and we don't want to just bury the episode, so, as long as you're willing to endure the muffled sound, we hope you enjoy the episode!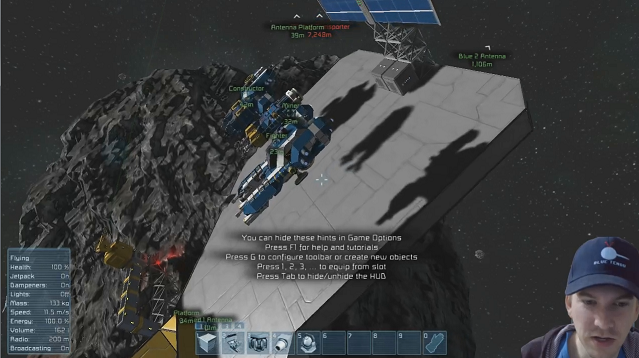 And the second game was Space Engineers from way back when they had a free weekend on Steam. Eric doesn't have the patience to hit the FAQs and wrap his head around survival crafting games, as he proved this last weekend when he died spectacularly in Ark: Survival Evolved trying to punch out a dinosaur. Space Engineers keeps the trend going, though space is always cool – even if horrible death awaits those who forget to pack their engineering degrees.
Blue Tengu Unplugged Episodes: Vessel and Space Engineers
was last modified:
August 30th, 2015
by