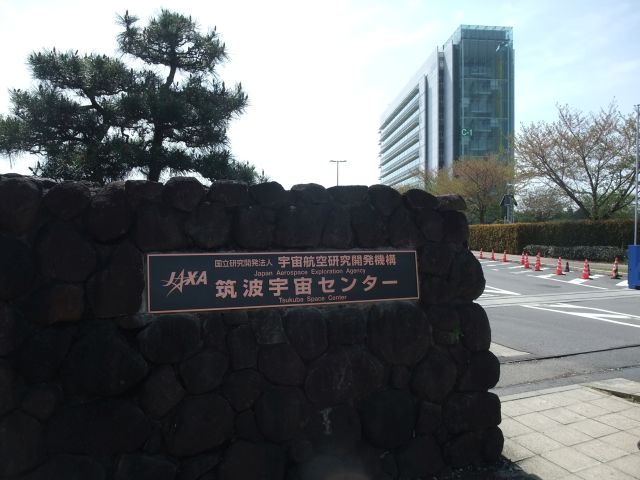 One of the benefits of living in Tsukuba, Japan is all of the amazing research facilities crowded into the small town at the end of the Express Line coming out of Akihabara.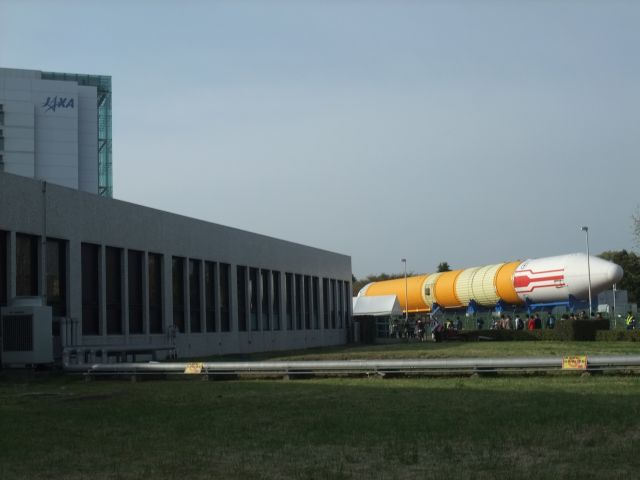 Saturday, the government threw open the doors to all of their facilities to the public, so Eric, being the space nut he is, rocketed over to JAXA (Japan's equivalent of NASA).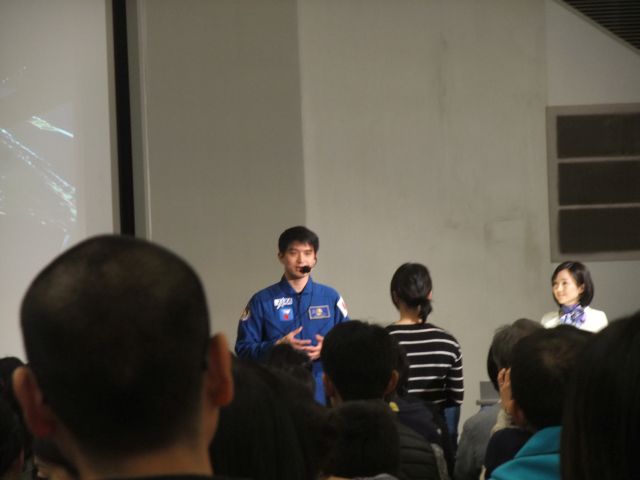 He was lucky enough to get into the lecture given by Takuya Onishi, an astronaut who will be heading up to the International Space Station next year, and squeezed in a good luck message for Kimiya Yui, who will be heading up in June.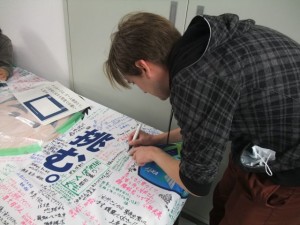 But until he can get his butt to Mars via Elon Musk's SpaceX program, he'll just have to settle for video game versions of space like these:
Unplugged Episode 4: Ring Runner
Unplugged Episode 5: Risk of Rain
Unplugged Episode 6: Endless Space
Unplugged Episode 16: The Swapper
Unplugged Episode 23: Fractured Space
Unplugged Episode 26: X Rebirth
Unplugged Episode 31: Mirror Moon EP
Japan Aerospace eXploration Agency (JAXA) Visit
was last modified:
April 19th, 2015
by