This week, we've got two new unplugged episodes that require a little thinking – something Eric isn't very good at.
The first is the colorful adventure game / Kafkaesque nightmare to be had during the Journey of a Roach.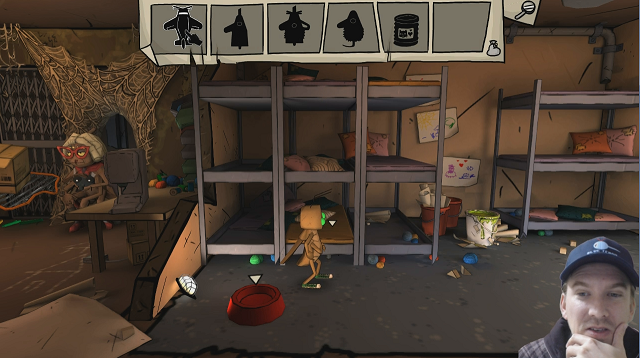 The second is the gorgeous and surreal Mirror Moon EP, which prove Eric's mental muscles need a lot more working out.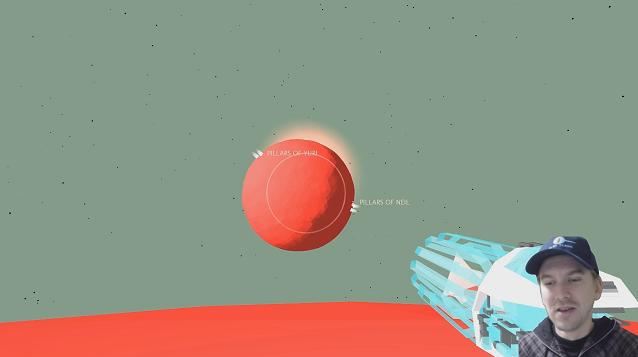 Blue Tengu Unplugged Episode: Journey of a Roach & Mirror Moon EP
was last modified:
April 15th, 2015
by